Since last year, when I decided to add a new category here on the blog called "Fashion Trendsetters" and to write on a regular basis about fabulous women who dictate fashion and trends and who also influence the way we dress, I have somehow managed to introduce to you some fashionistas who possess, not only a great sense of style, but also the bodies that help them look amazing regardless of that they are wearing. Most of the girls I wrote about were former supermodels, so many of you might think they can basically pull off just any outfit. Today I decided to prove to you that there are girls lacking the supermodel body who also know how to rock catwalk silhouettes and this tiny and sophisticated woman is just one of them whatsapp für android herunterladen.
Miroslava Duma is a russian beauty, born in Moscow, who, over the last few years, has managed to quickly become an international fashion icon due to her brains and absolutely flawless fashion style and a celebrity on the street style circuit due to the three giants of street style photography: Tommy Ton (Jack&Jil), Scott Schuman (thesartorialist) and Garance Dore (garancedore.fr). But let's start from the beginning.
Mira (as she is called by her friends) is a former Harper's Bazaar Russia fashion editor who currently works as a freelance writer for Russian Tatler, Glamour and Ok Magazine mp3 von youtube auf iphone herunterladen. She is also the founder of the online mag/blog "Buro 247". She loves Russian literature, fashion and travelling. Mira collects her unique pieces from around the globe and spends a lot of time piercing her outfits together. Her killer wardrobe is full of designer labels, that's why some have criticised her style for being too designer or too dressy twitter videos downloaden app. But when you have an unlimited budget (both her father and husband are very succesful businessmen – she is the daughter of Vasilay Duma, a Russian senator) why wouldn't you invest in high quality, labelled garments? Beside all that, she is still very young so she has plenty of time to find her fashion feet.
Miroslava Duma has always managed to look polished and fabulous by wearing statement necklaces (from Dannijo and Marni), maxi skirts, Balenciaga vests, bright printed dresses, Alaia and Christian Louboutin high heels, Casio watches, vintage sunglasses, denim shirts, headpieces, leather trousers, jumpsuits and let's not forget about her beautiful Chanel backpack ebooks für kinder kostenlos downloaden.
Being asked what's her secret in making every outfit look good, Miroslava stated: "I've learned how to style myself well over the years, now I know what looks best on me. I like experimenting and playing around, for example; fully buttoning up a shirt or trying on a belt in different ways are always eye-catching. Wearing statement accessories always brightens up my look as well download home movies. Also a good tip and my biggest addiction – high heels. They make the silhouette look better when you're dressing up. I believe that an outfit is not just a way to express yourself, as you should also feel comfortable in it."
P.S. : don't miss out on the video I posted at the end of this article.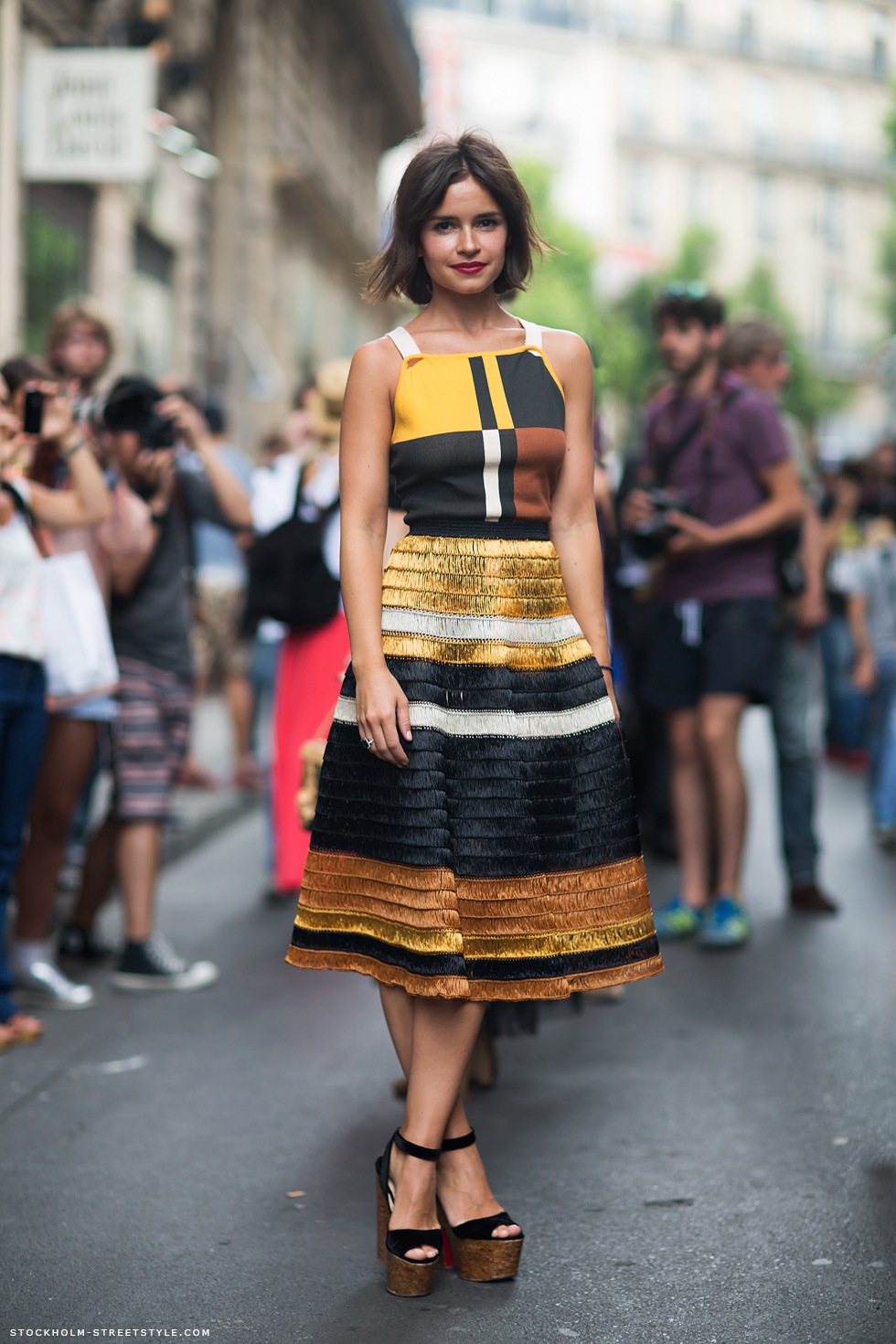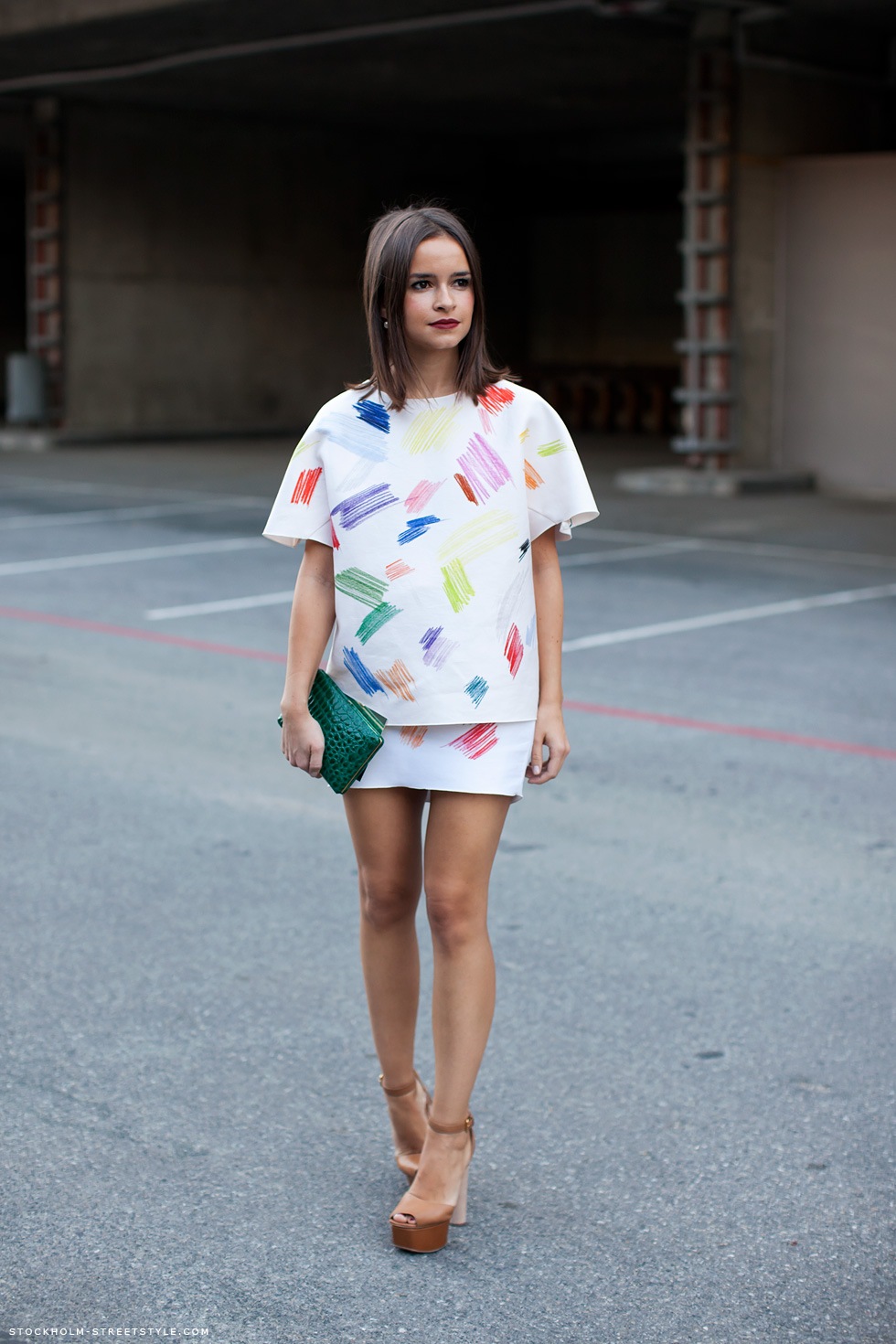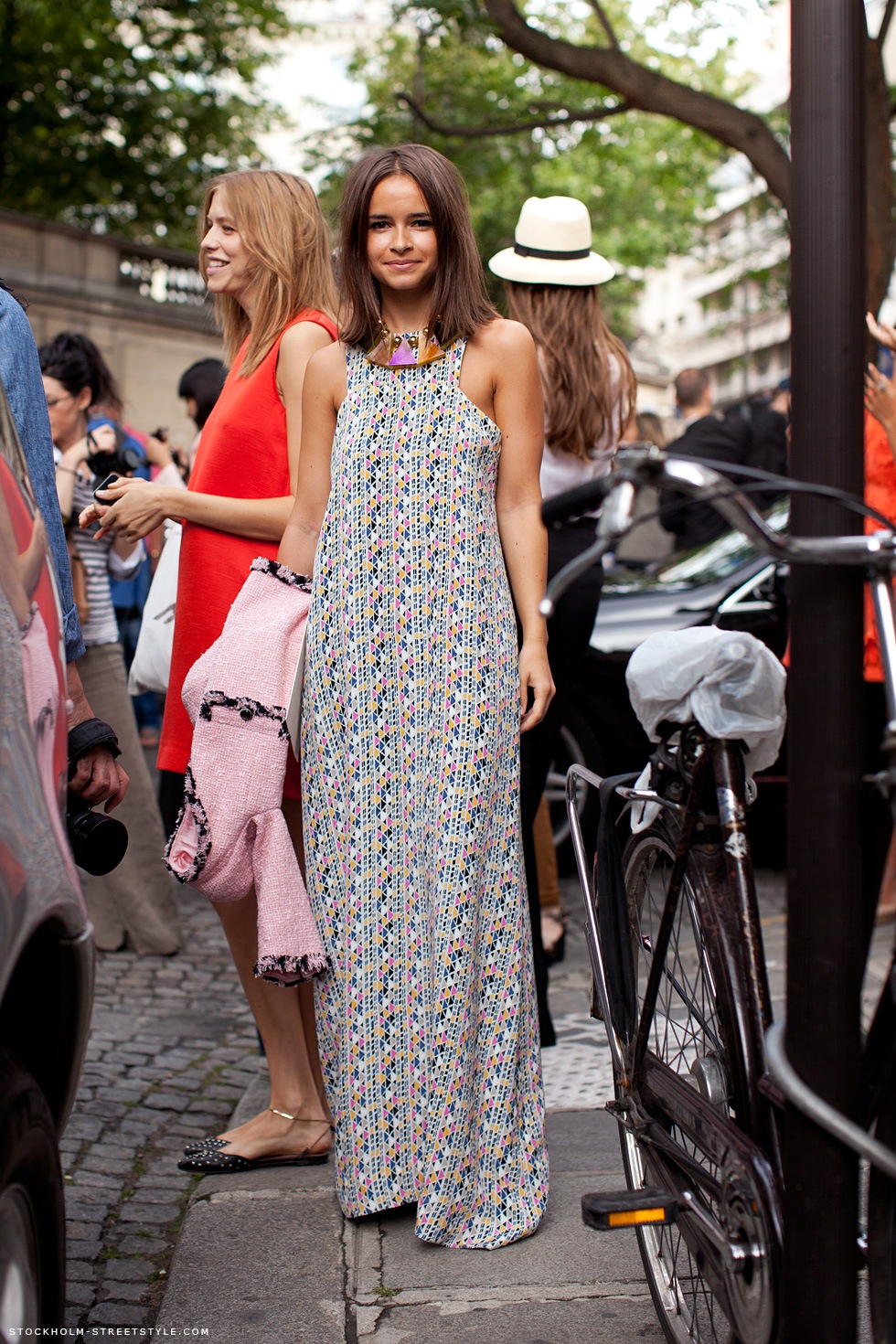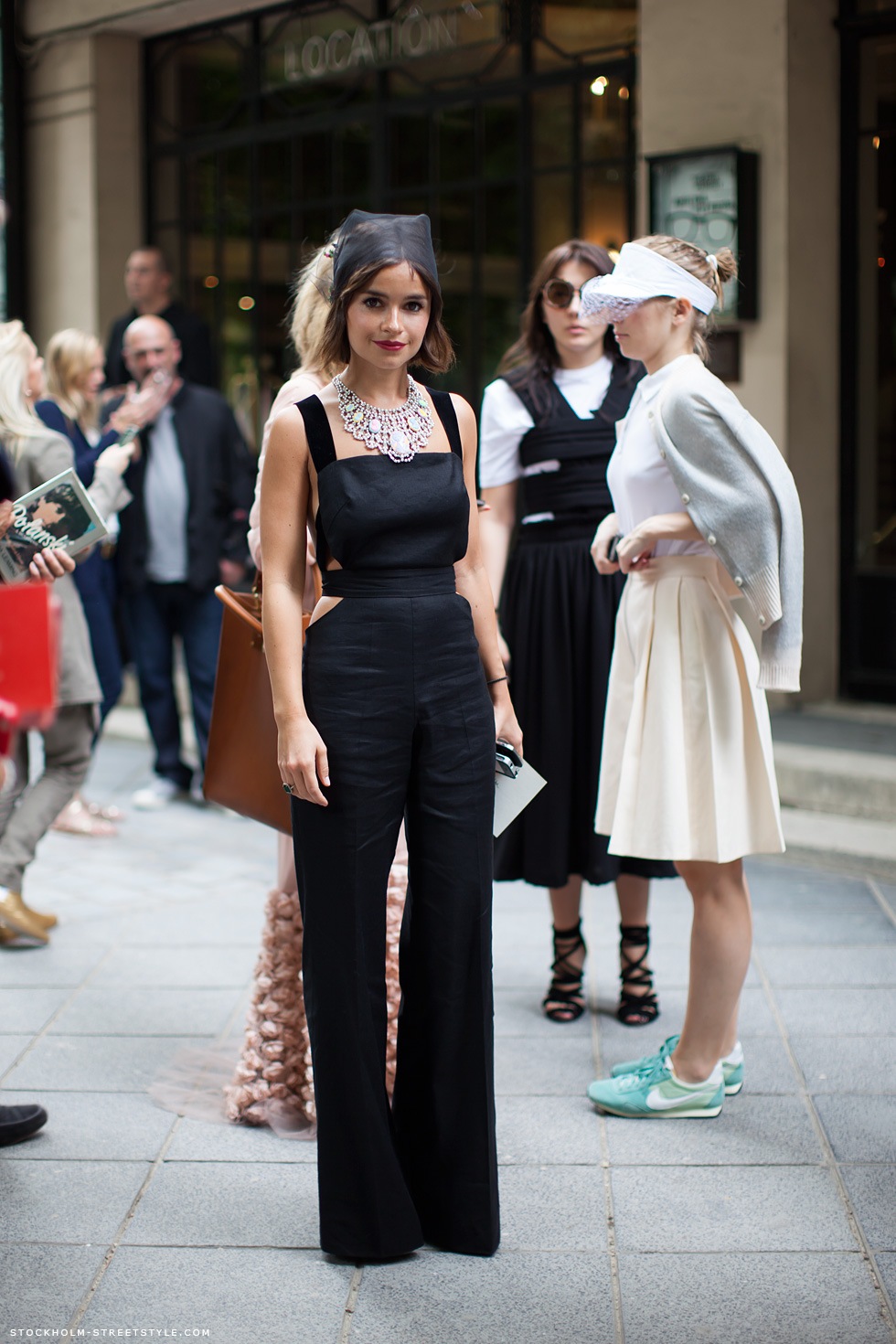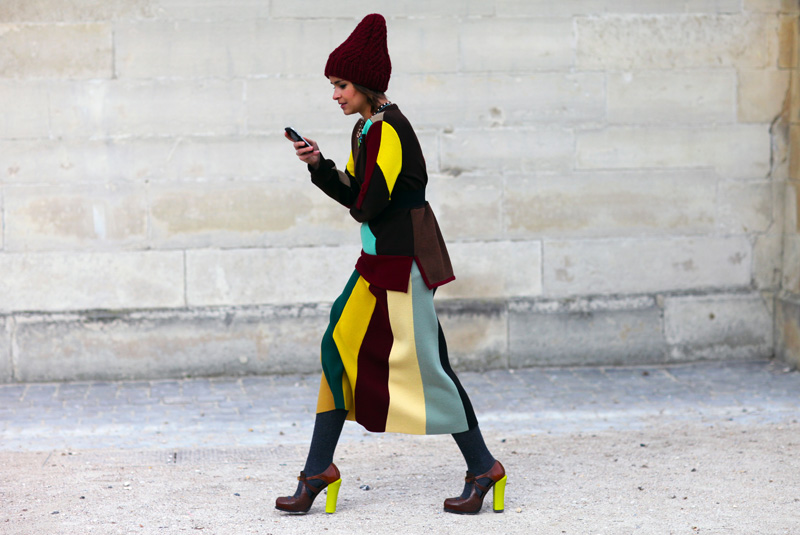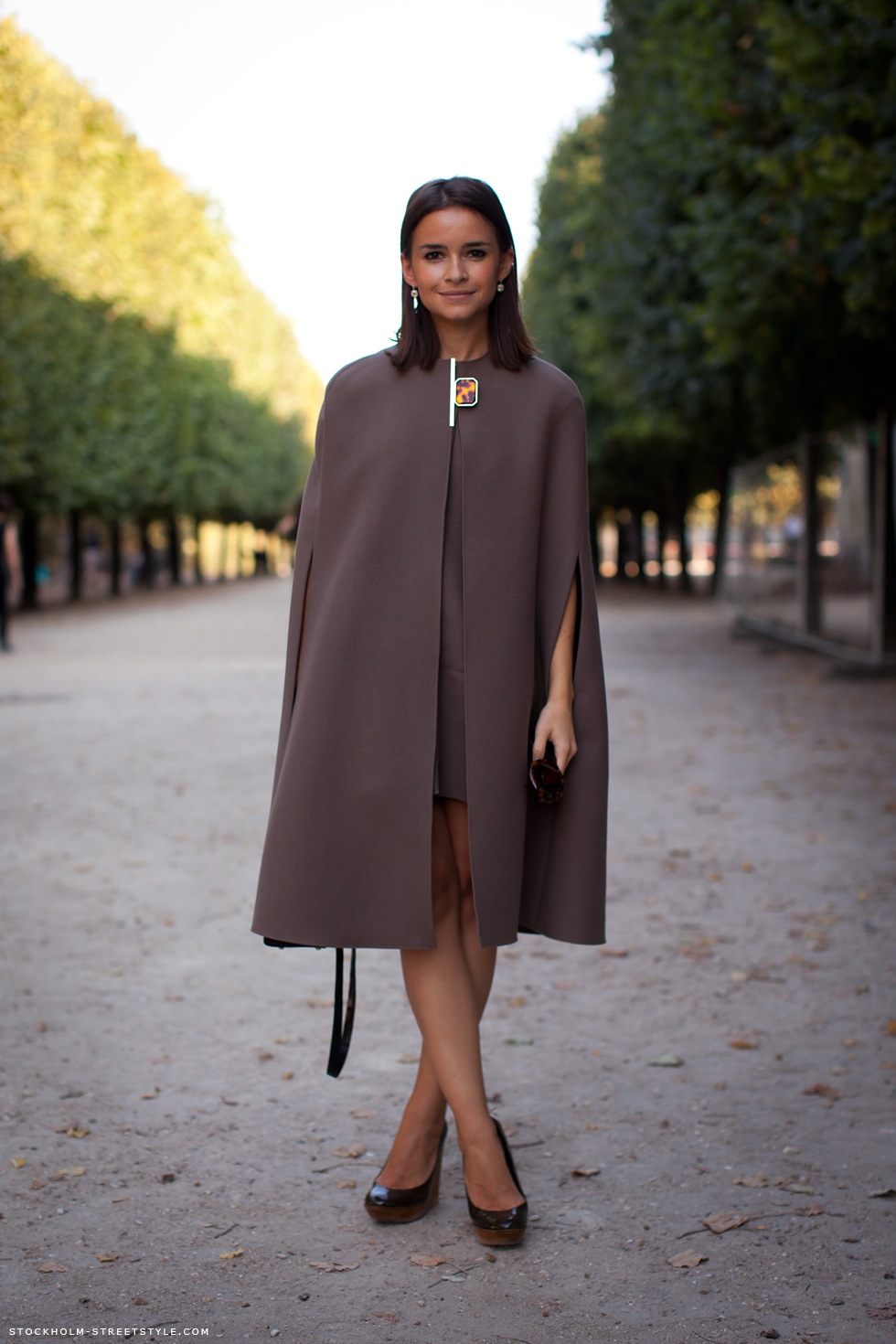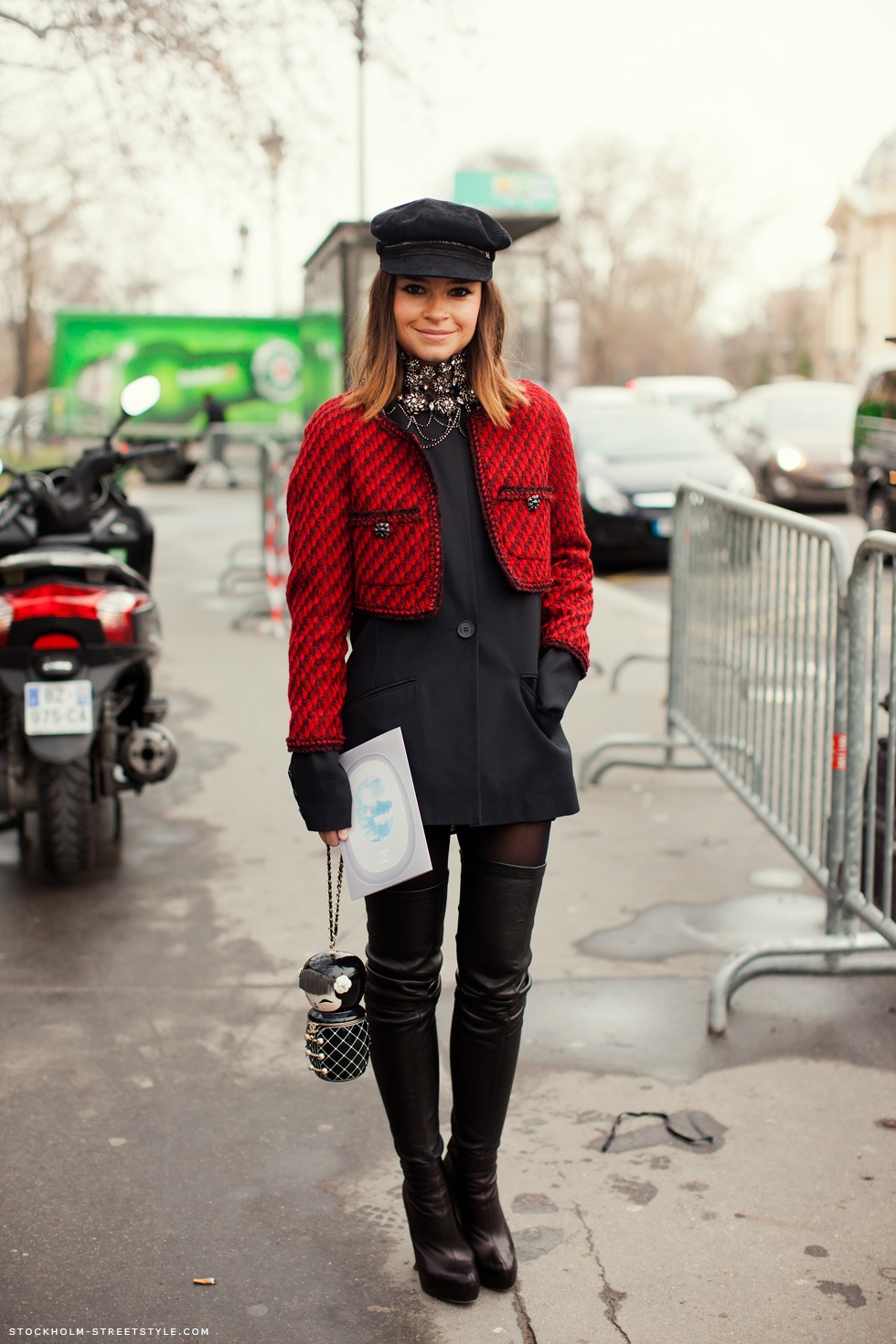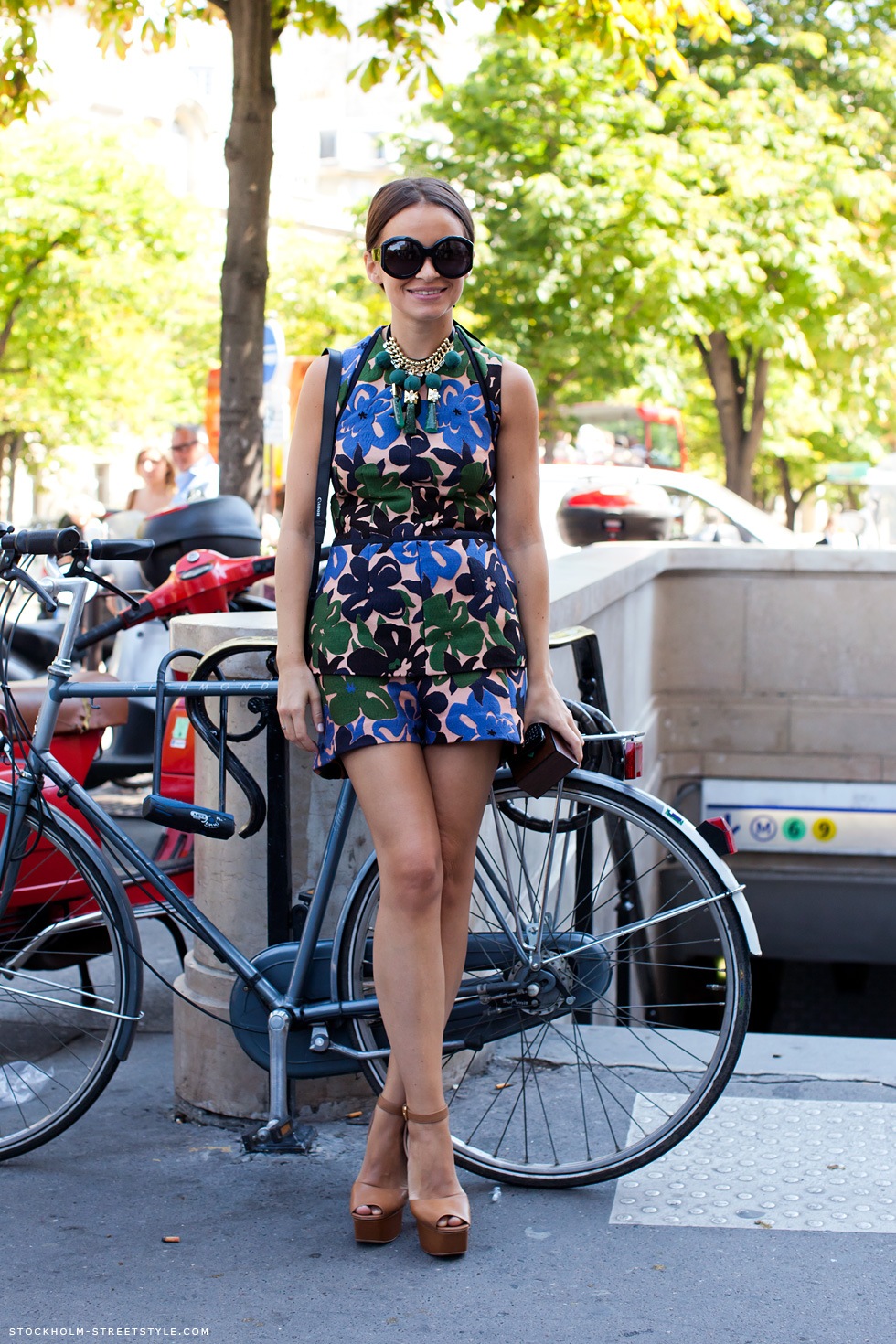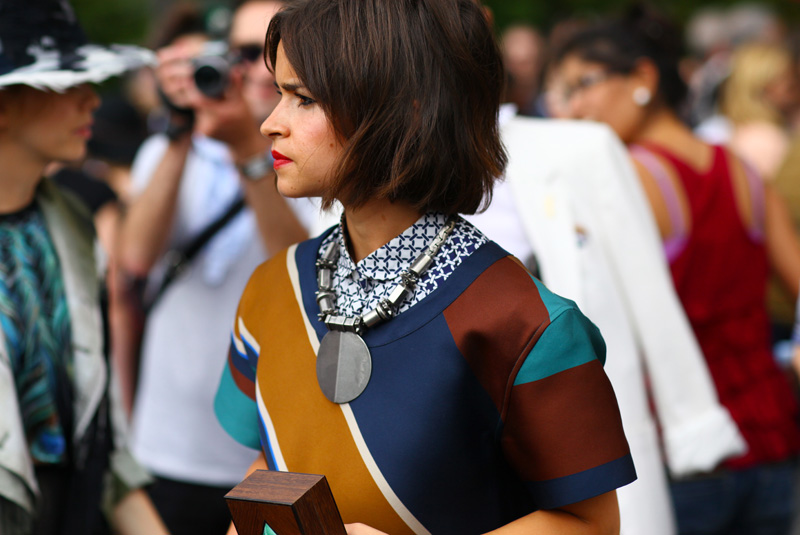 De anul trecut, de când m-am hotărât să introduc o nouă secțiune aici pe blog ("Fashion Trendsetters") în cadrul căreia să scriu despre acele superbe femei care dictează noile tendințe în materie de modă și care influențează modul în care ne îmbrăcăm, și până în ziua de azi am pus accentul, involuntar, doar pe acele "fashionistas" care, pe lângă faptul că știu foarte bine cu ce se mănâncă moda, sunt și posesoarele unor corpuri de invidiat care le ajută să arate impecabil indiferent ce ar îmbrăca (multe dintre ele sunt foste supermodele). Tocmai de aceea mulți dintre voi ați fi tentați să credeți că acesta este secretul unei apariții spectaculoase. Ei bine, lucrurile nu stau chiar așa. Iată unul dintre motivele pentru care astăzi am ales pe cineva diferit din acest punct de vedere, o minionă care ne demonstrează că ținutele de pe podiumurile internaționale de modă pot avantaja pe oricine.
Miroslava Duma este o femeie extrem de frumoasă, născută la Moscova și care, în decursul ultimilor ani, a reușit cu rapiditate să-și facă un nume în lumea modei internaționale datorită perspicacității și a stilului său vestimentar perfect, dar și să devină o celebritate a blogurilor de modă din toată lumea mulțumită celor trei giganți ai fotografiei de street style: Tommy Ton (Jak&Jil), Scott Schuman (thesartorialist) și Garance Dore (garancedore.fr). Dar până să reușească toate aceste lucruri a lucrat ca editor de modă la ediția rusească a revistei Harper's Bazaar, apoi a optat pentru un job care să-i poată oferi mai mult libertate de exprimare. Astfel a devenit editor colaborator pentru edițiile rusești ale revistelor Tatler, Glamour, Ok și și-a fondat propria revistă online/blog: "Buro 247". Pe lângă pasiunea pentru modă, Mirei (cum îi spun prietenii) îi plac foarte mult călătoriile și literatura rusă clasică. Obișnuiește să colecționeze piese vestimentare unice pe care le găsește în cele mai exotice colțuri ale lumii și recunoaște că petrece mult timp în fața oglinzii încercând să compună toate acele ținute fabuloase în care își face apariția la Săptămânile Modei. Ca o rusoaică ce se respectă, și-a creat o garderobă impresionantă, plină cu haine și accesorii ce poartă semnăturile celor mai mari designeri ai lumii. Poate tocmai de aceea mulți s-au grăbit să o critice pentru articolele exorbitant de scumpe pe care le posedă. Dar până la urmă voi ce ați face dacă ați avea la dispoziție un buget nelimitat (pe lângă ceea ce ea însăși câștigă din scris și din colaborările cu nume celebre ale modei, tatăl și soțul ei sunt extrem de potenți financiar – Mira e fiica senatorului rus Vasilay Duma). Ați ezita să investiți în piese vestimentare de calitate și deci foarte scumpe? Iar la toate acestea ar mai fi de adăugat faptul că Miroslava este foarte tânără așa că are destul timp înainte să experimenteze și să-și găsească stilul vestimentar care i se potrivește cel mai bine.
Asta dacă nu și l-a găsit deja. Spun acest lucru deoarece, cu fiecare apariție publică, Miroslava reușește să arate impecabil purtând coliere masive (de la Dannijo și Marni), fuste lungi, veste Balenciaga, rochii în culori și imprimeuri aprinse, pantofi cu toc amețitor de la Alaia și Christian Louboutin, ceasuri Casio, ochelari de soare vintage, cămăși din denim, accesorii pentru păr, pantaloni de piele, salopete + superbul rucsac vintage de la Chanel.
Fiind întrebată de o publicație de modă care este secretul prin care reușește de fiecare dată să construiască aceste ținute impecabile, Miroslava a declarat: "De-a lungul timpului, experimentând și jucându-mă de-a stilistul, am învățat care sunt piesele vestimentare și accesoriile care mă avantajează. Cămășile închise până la ultimul nasture și curelele purtate în moduri diferite te ajută mereu să ieși în evidență iar accesoriile masive scot orice ținută monotonă din anonimat. Vă recomand să purtați cu încredere pantofi cu tocuri înalte. Sunt dependentă de ei și avantajează orice siluetă. Pe lângă acestea, sunt de părere că ținutele pe care le îmbraci trebuie să spună o poveste dar în același timp să te facă să te simți confortabil în pielea ta."
Photo source: stockholm-streetstyle.com, alltheprettybirds.blogspot.com, streetpeeper.com, citizencouture.com, jakandjil.com, garancedore.fr